We host series of workshops & events with makers and experts collaborators.
Topics are changing with the seasons, following the natural rhythm of our lives, and includes permaculture (gardening, seed-saving), beekeeping, botany, foraging, dyeing, preserving, hand leather smithing and wood-working.
private tour of our forest apiary
through Fall
Narrowsburg NY
October 21, 2018 10 am to 2pm
Narrowsburg NY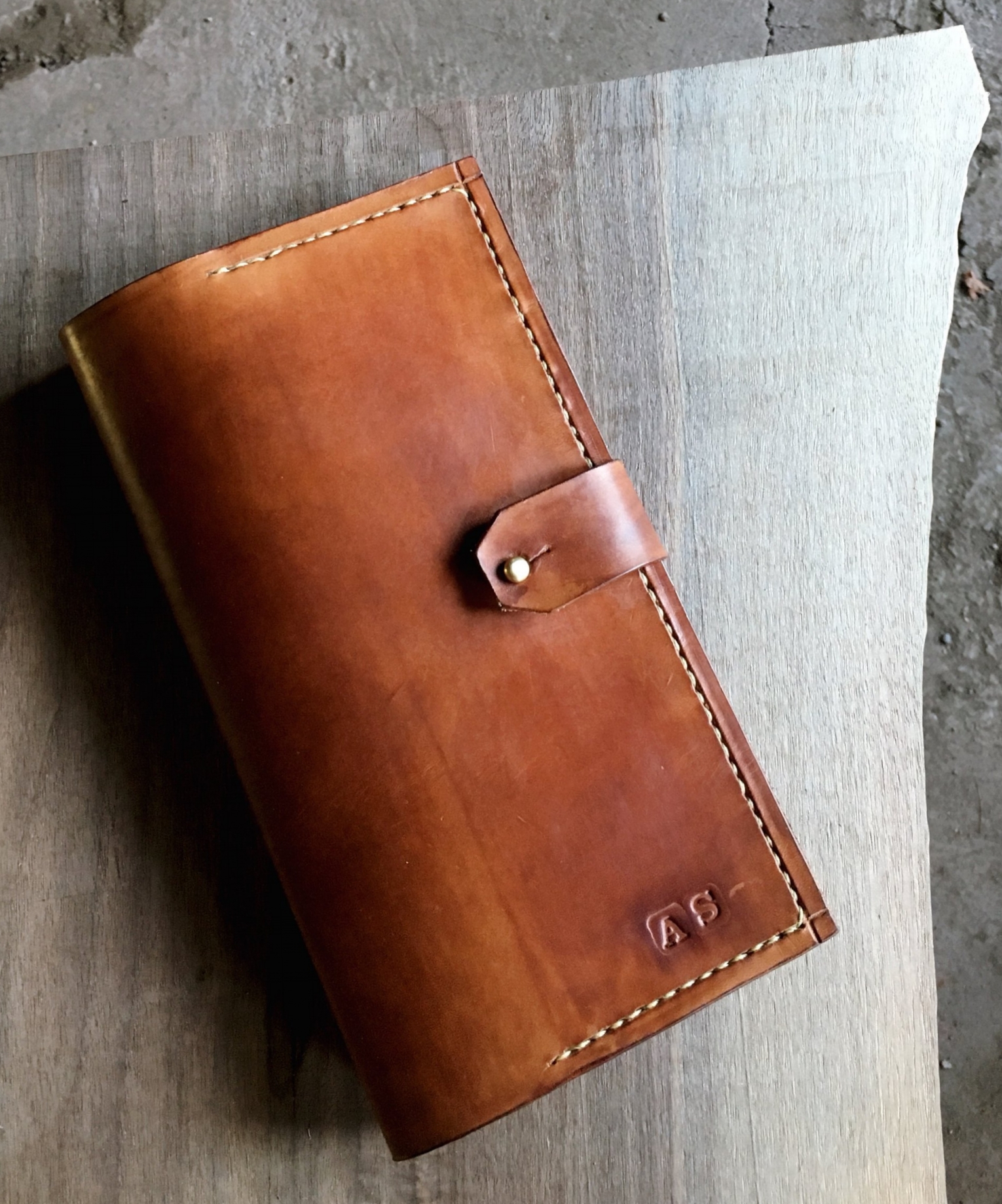 To be notified about events sign up for our newsletter!.